Brad P
Staff Team Pit Pass Registered
Not time to ease into the new season. Lewis Hamilton was in the firing line, the new TV production gets off to a shaky start and Sebastian Vettel can predict the future…
But first…
Talking points
There were a couple of quotes in the build-up to the opening race that caught our attention. First, step forward Niki Lauda.
Talking about Mercedes' new challenger, he said: "The W09 is easier to drive – even Bottas handles it well."
Now, we were going to include this just as a not-so-ringing endorsement of Bottas' talents, but his comment took on a whole new meaning come Saturday in qualifying.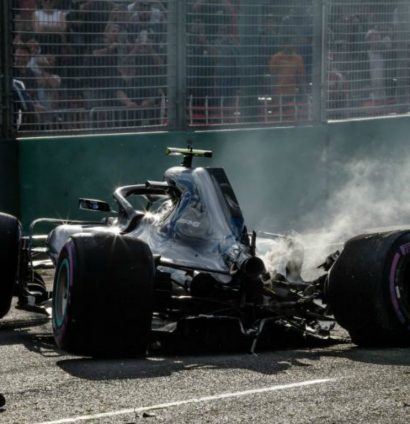 Oops.
Whilst on the subject on Bottas, he took part in an autograph and photo session with the fans or, in this case, someone who can only be described as his long-lost twin sister.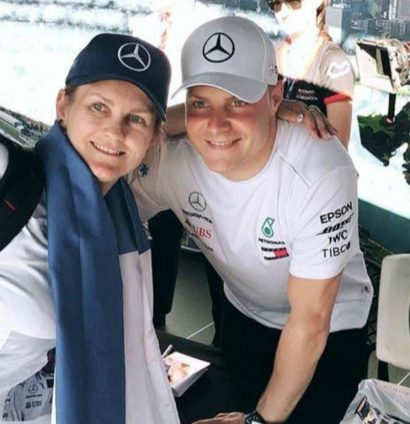 Now, step forward Lance Stroll, here is what he said when asked about Williams' qualifying struggles last season…
Lance Stroll: "The car wasn't always competitive in qualifying. Both of us were often getting knocked out of Q1."
Q1 eliminations in 2017:
Felipe Massa: 3
Stroll: 12
But we will say Stroll actually did pretty well to avoid another Q1 elimination this time around.
Welcome to F1 2018
Sauber gave some welcome to Charles Leclerc as he prepared for his first-ever race in Formula 1.
"Ok, so before we run you through the programme, Charles, can you go pose for some pictures with a snake, please?"
2